About us
In the heart of Kudowa Zdrój, one of the oldest and most beautiful health resorts of the Sudety Mountains, there is the Villa Alfa, an impressive building with over 100 years of tradition. Classic architecture, stylized interiors, service at the highest level and a nice atmosphere make the relax in our Villa unforgettable and special.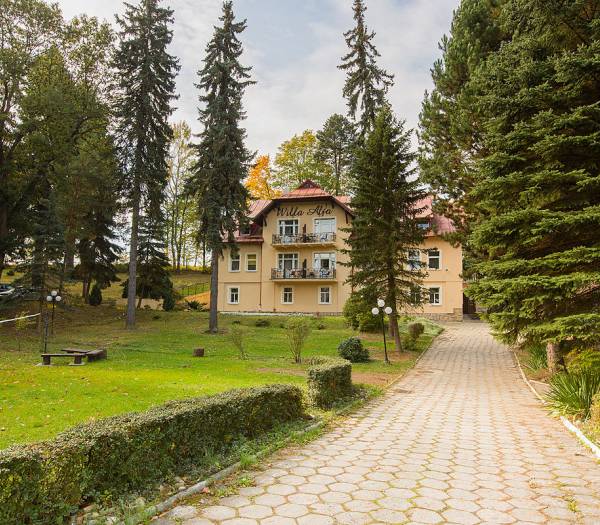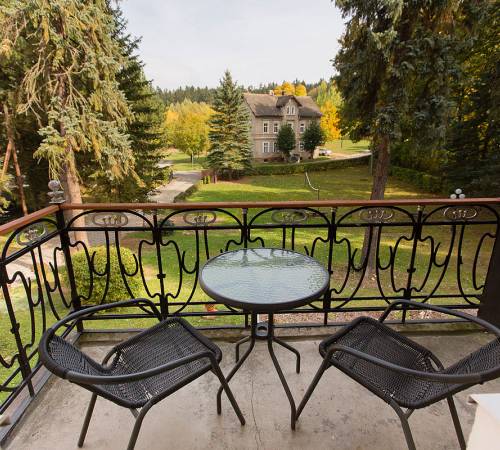 This sanatorium and holiday resort is located in the very heart of the popular tourist town Kudowa-Zdrój, at the foot of the Table Mountains. The pump room is 250 meters away from the Villa.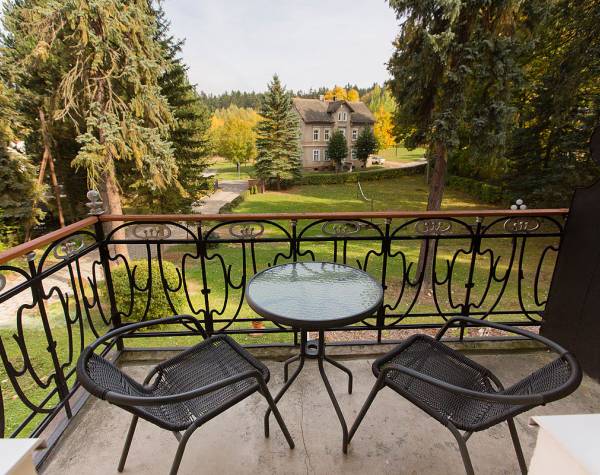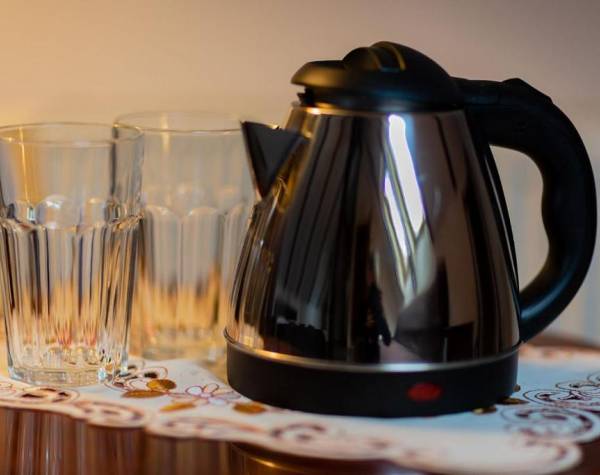 Taking care of your comfort and well-being, we have prepared places in 2-, 3- and 4-person rooms. Rooms at the Villa Alfa are fitted with wooden furniture. Each room has a bathroom, a TV and a wardrobe.

Some rooms have also a balcony.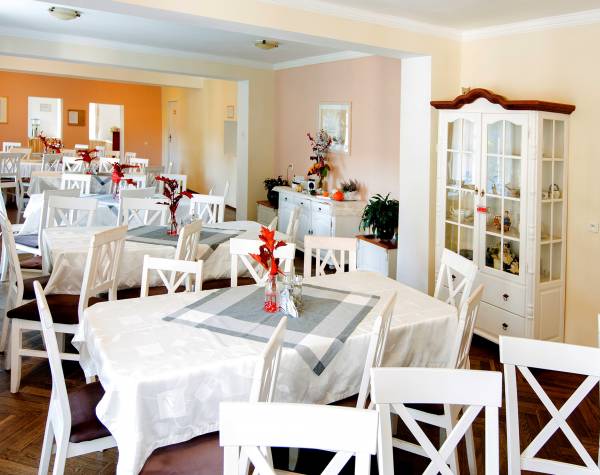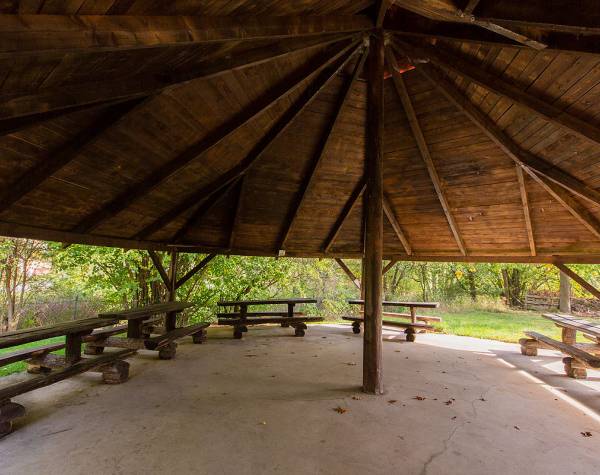 Each morning, the Villa serves breakfast in the dining room.

We strongly recommend our attractions available on the premises of the Villa: garden, barbecue shelter, observation deck, volleyball court, campfire area, parking, massage armchair, power training gym, mini gym.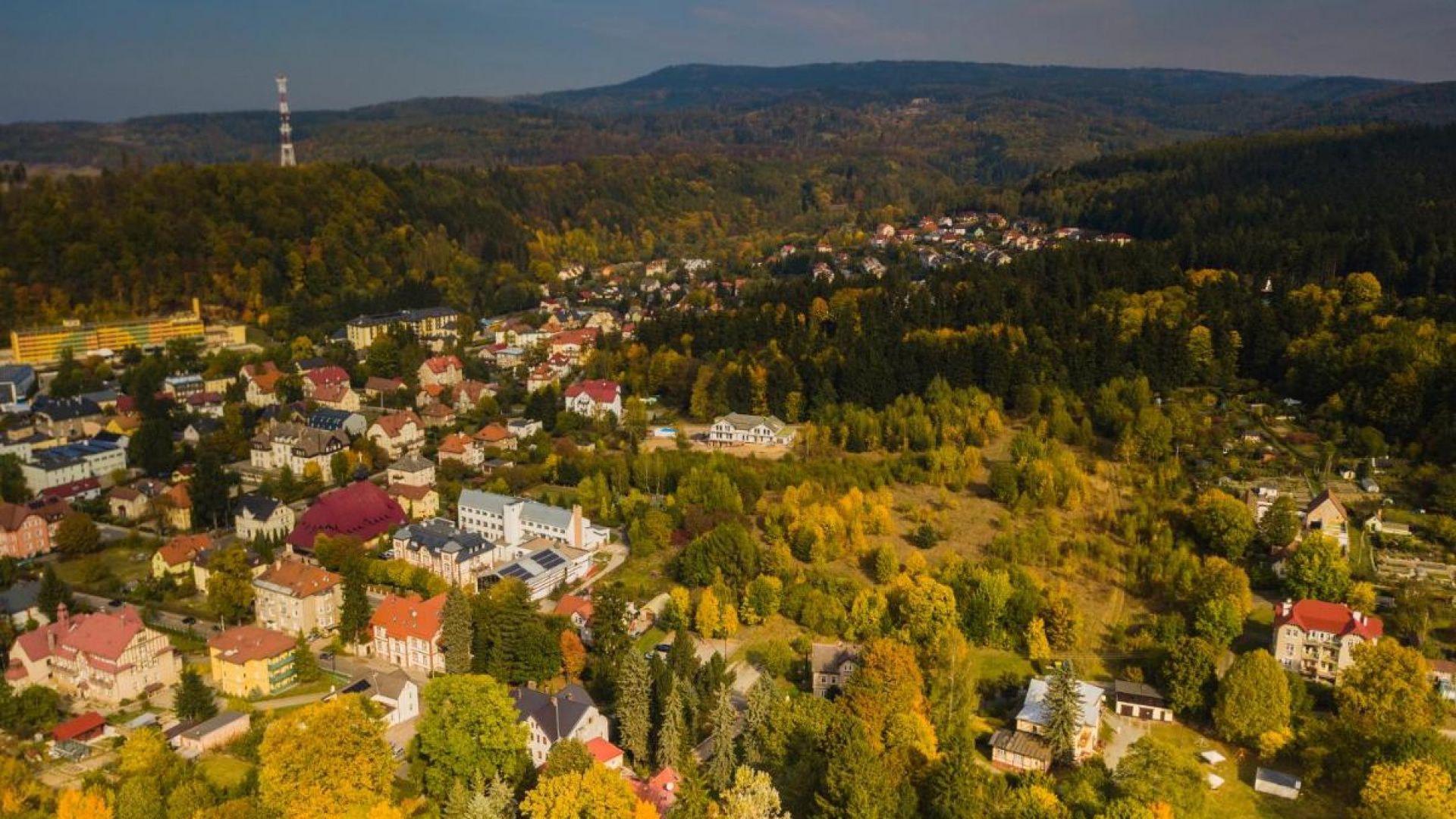 Villa Alfa,
beautiful place
in your neighbourhood
Kudowa Zdrój is a border town close to the beautiful Table Mountains. Modern sports facilities and the vicinity of the border with the Czech Republic means that Kudowa Zdrój enjoys well-deserved interest, both among health resort patients and tourists.
more